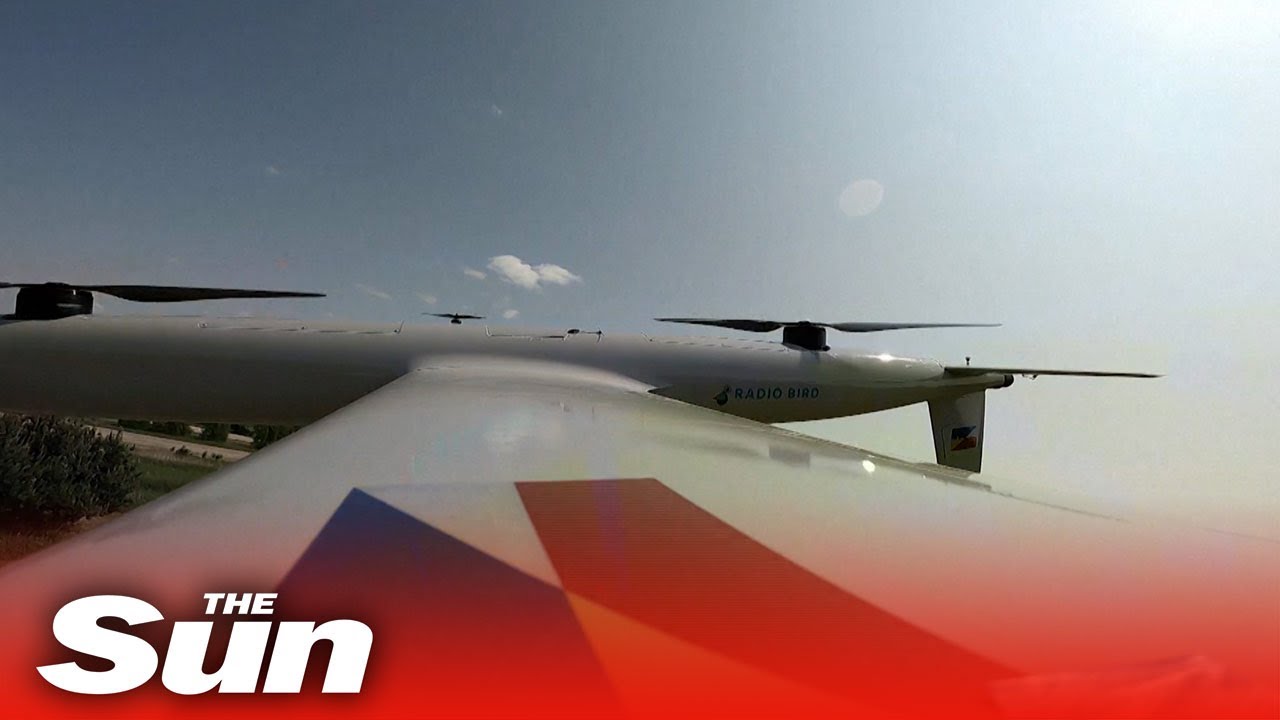 New defence drone takes off as part of Ukraine-Poland project to tackle Russia's forces


Eugene Nayshtetik and five of his co-workers shuttered their company developing medical and biotech startups to join the defence forces days after Russia invaded Ukraine.
But within two months, their commanders agreed it would be more useful if they gave up their military careers and used their expertise on technical projects to help the war.
The Defender drone, now in the final stage of testing, is designed to withstand strong winds to enable surveillance in bad weather, can fly, take off and land vertically and also carry relatively big payloads.
Nayshtetik's startup Radio Bird will be ready for industrial production within a month. The initial plan is to produce up to 200 units which will be delivered to the Ukrainian army and used on the battlefield.
The Sun newspaper brings you the latest breaking news videos and explainers from the UK and around the world
Become a Sun Subscriber and hit the bell to be the first to know
Read The Sun: http://www.thesun.co.uk
Like The Sun on Facebook: https://www.facebook.com/thesun/
Follow The Sun on Twitter: https://twitter.com/TheSun
Subscribe to The Sun on Snapchat: https://www.snapchat.com/discover/The_Sun/1633225139
#ukraine #russia #ukrainewar

source
Reviews
Sharing