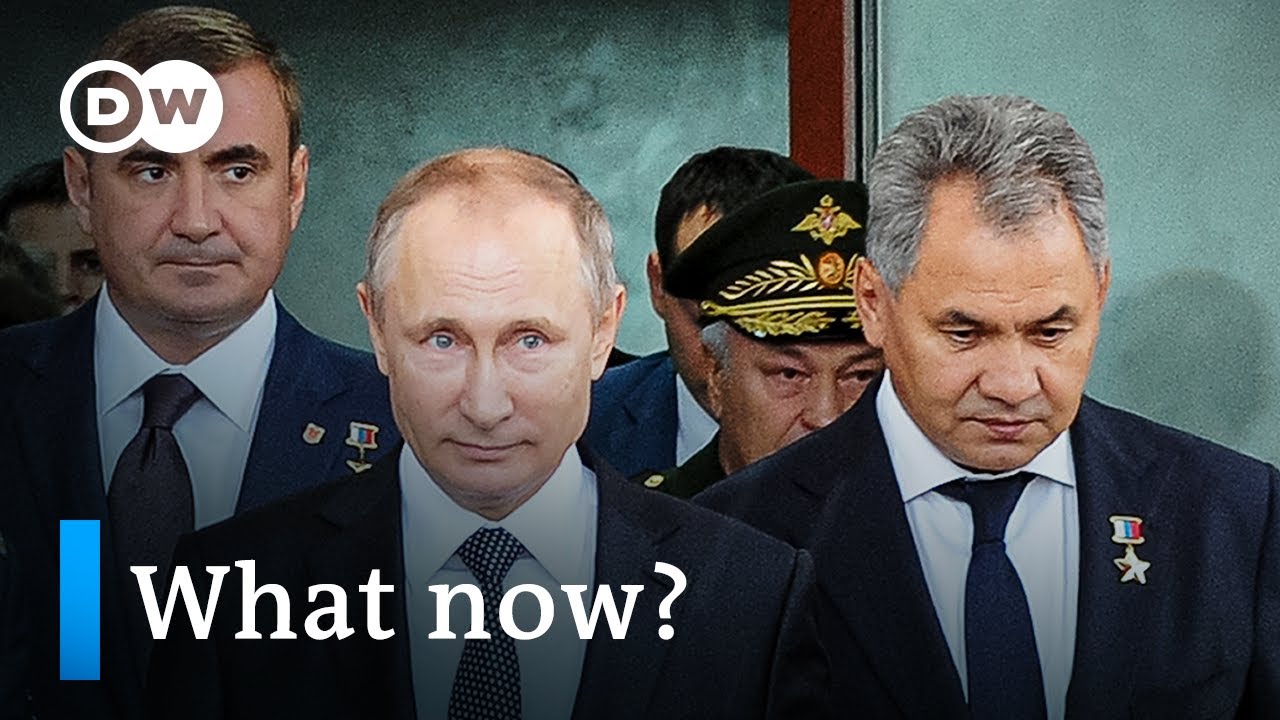 How strong is Putin's grip on power in Russia? | DW News


An armed uprising in Russia has come to an abrupt end after the head of the Wagner mercenary group ordered his troops to stand down. Yevgeny Prigozhin abandoned his attempt to overthrow Russia's military commanders after striking a deal with the Kremlin.
Wagner forces have now withdrawn from the southern city of Rostov-on-Don, where they earlier occupied the district military headquarters. Prigozhin says Wagner is pulling its troops back to avoid spilling Russian blood. The Kremlin says he will move to Belarus, and all criminal charges against him and his soldiers will be withdrawn.
But what does this all mean for Putin?
Subscribe: https://www.youtube.com/user/deutschewelleenglish?sub_confirmation=1
For more news go to: http://www.dw.com/en/
Follow DW on social media:
►Facebook: https://www.facebook.com/deutschewellenews/
►Twitter: https://twitter.com/dwnews
►Instagram: https://www.instagram.com/dwnews
►Twitch: https://www.twitch.tv/dwnews_hangout
Für Videos in deutscher Sprache besuchen Sie: https://www.youtube.com/dwdeutsch
#Russia #Putin #Prigozhin

source
Reviews
Sharing