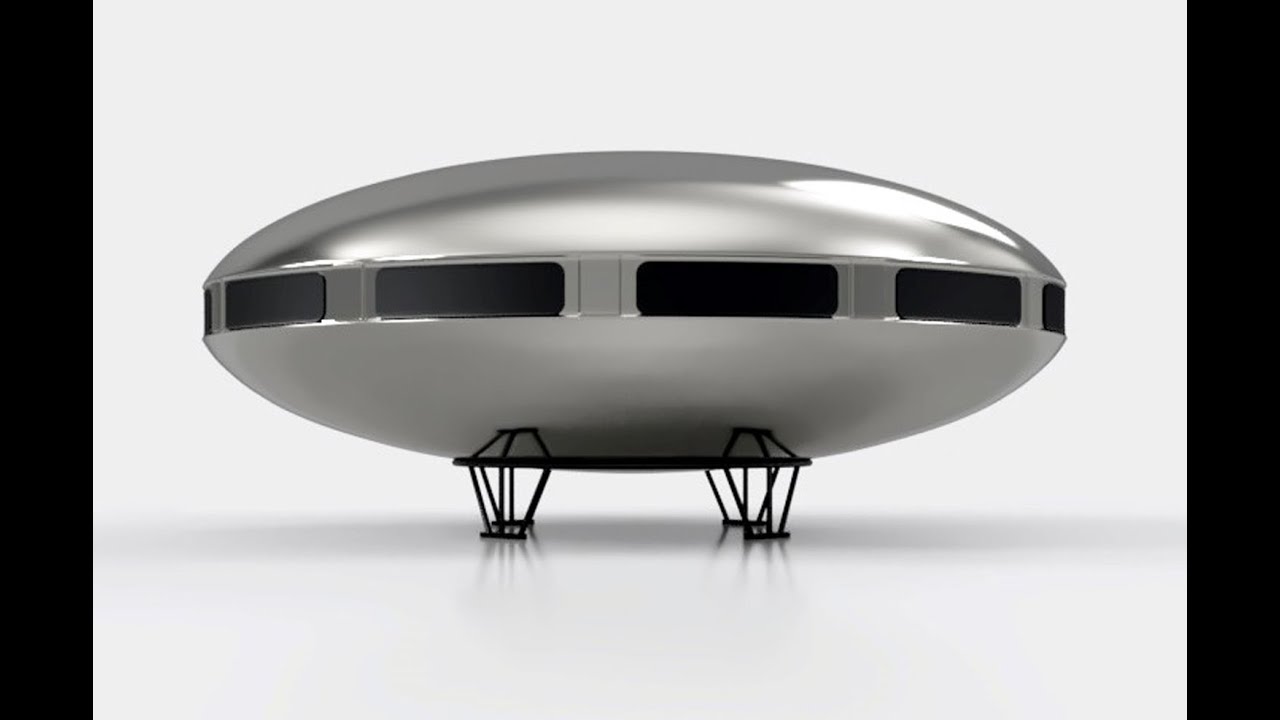 Futuro Houses Business Opportunity​ – Make money selling and/or renting out UFO houses on Airbnb!


With a Futuro Houses exclusive territory Franchise, you can achieve the getaway to your dreams while owning your own business. Enjoy the flexibility that comes with passive income while working anywhere in the world, at any time, today!​
The iconic fiberglass design from the 60s has been re-engineered to solve the original design problems with zero wood construction that will last lifetimes and is easily transportable by standard shipping container allowing for a unique solution to the current housing crises. There will be no competition in your protected territory. You can set your own prices and your own rental rates!
Exclusive Territory Franchises are sold one territory per one-million population in the U.S.
International Franchises are also available.
Contact www.futurohouses.com to see if your area is still available!

source
Reviews
Sharing